Unclaimed door prizes: (if you are on this list, please contact Tina at (319)530-4286 or
trig73@gmail.com
by July 15th 2014).
Andrew Kellenberger $20 Casey's GC
Kiley Graw $20 Cheddars GC
Emma Korson, Kaitlyn Homers, Cooper Seelman, Liz Hergert, Jordan Earnie, Heidi Kestel $10 Applebbes GC
Vincent Magnotta $40 We Run GC and $100 cash (overall male winner)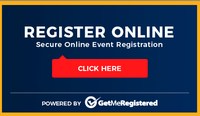 Mackenzie Lown was a freshman at Clear Creek Amana high school when she lost her life in a car accident. Her friends and classmates have vowed to keep her memory alive by celebrating her life every year on July 4th. Proceeds from this event go towards the Oxford Fireworks in Mackenzie's name. This event is organized by Mackenzie's peers who love and miss her deeply.
Race starts at 8 am at the Oxford Lions Park
Fees: $20 if registerd by 6/20/13 ~ $25 after 6/20/13, including day of race (t-shirts not guaranteed).
$50 family of 3 or more (immediate)
Registration and packet pick up starts at 7am on July 4th
Prizes awarded and refreshments served.
If you'd like to be a sponsor, please email Tina Riggan at
trig73@yahoo.com
for more information.
Register by clicking the link below. Hope to see you there!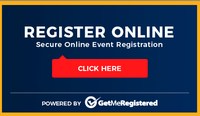 Click this link to download and print the registration form below: